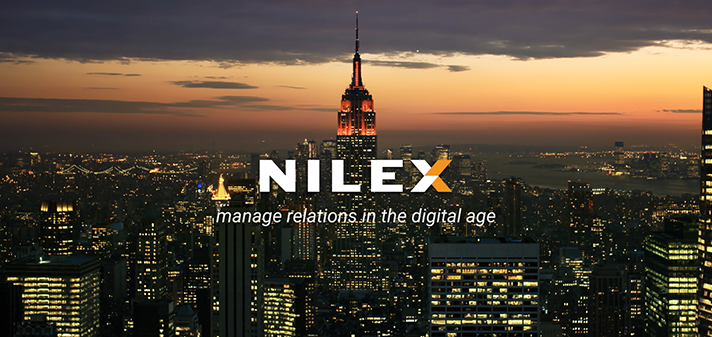 Manage relation in digital age
Our social contact center unifies your social streams and conversations from Facebook and twitter. The two most popular social channels where your customers are active and interacting.
Now you don't have to go to different tools but have every customer conversation no matter the channel, in one system. With Nilex Social Media Management you have possibility to schedule sync support.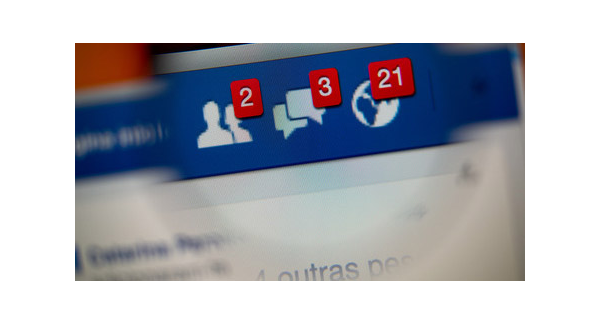 Facebook
Our Facebook integration gives you to possibility to turn wall post conversations and page messages in form of tickets or comments on tickets, making it easy to capture and track your communication. Your support team can respond back to customers on Facebook without having to leave Nilex.
Facebook integration provides support for getting the all content from the multiple Facebook business pages into the NSP application with possibility of scheduled synchronization.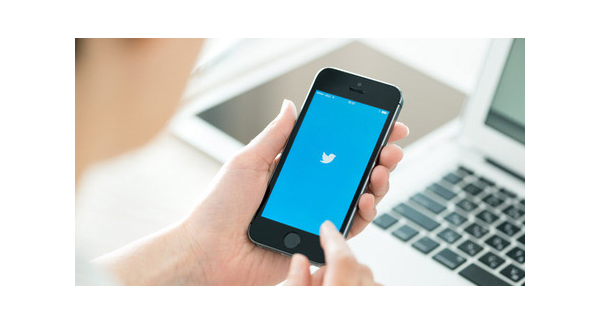 Twitter
With Twitter for Nilex you will easily collect and reply to Tweets from your customers and end-users. It also allows you to monitor Twitter for conversations about your company and mentions of your products, and turn them in to tickets automatically.
If your internal email system is having problems you can automatically Tweet the alert to all Twitter followers.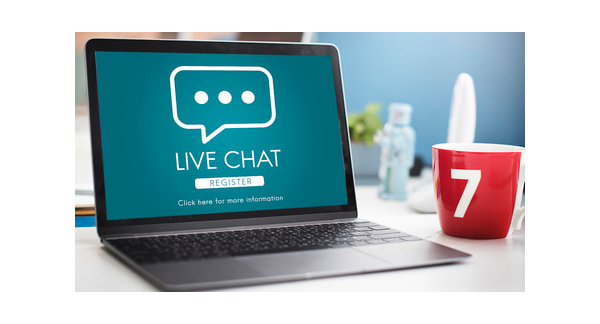 Chat
Our built-in chat-service empowers your customers and gives End Users in your company immediate Access to Technical Support.
Agents can turn any chat into a new support ticket directly from the chat window or add the conversation to a present ticket. Agents can also initiate chat with other online Agents regarding tickets. This way is simplifying communication and collaboration.
 
Implemented options:
—
Smart source organization