Who We Are
From its beginnings, Nilex as independently owned software company has provided products for easier managing IT services and infrastructures across enterprises. While developing, implementing and supporting ITSM solutions, Nilex enables ca thousand organizations to manage their operational business processes by simplifying it and making their own work more efficient.
To save customers time in fast digital age and get better uses responses, Nilex developed solutions, which are easy and flexible to use. In that purpose, Nilex specially created Mobile Application, which allows availability in movement, in every moment. Integration with social media is an area that Nilex investigates in. Nilex developed modern design of its software, fully optimized for all devices. 

Based in Sweden, with 2 direct offices, 10 partner countries, Nilex is continuously growing up with around 40.000 instances installed and approximately 60 % of them in the public sector and 40 % in the private sector. More than 40% of municipalities in Sweden and 30% municipalities in Denmark are customers, Nilex is continuously growing up in giving solutions for IT and customers support. 
All Nilex solutions are aligned with world's standards and best practices for covering all areas in IT service management, which provides fulfilling high customers' expectations and requirements. With flexible and scalable software, Nilex wants to, in first place, make its customers satisfied. No matter their size, no matter if they are from public or private sector, Nilex puts customers at the heart of its business, listening carefully their wishes and needs.
 
Mission
Nilex mission is to supply customers with quick, convenient and easy solutions for managing IT services no matter of company's size. Using Nilex customer service platform, customers will improve their service and make daily doing business more efficient.
Vision
Nilex vision is to be synonym for company, which puts high standards in ITSM field, bringing efficient solutions to customers. The values on which we base our success are loyalty to our customers, commitment to hard work, innovation and quality.
History
2017
We introduce Nilex Social Media, for the management all types of cases in different sectors and integration with social media like Facebook and Twitter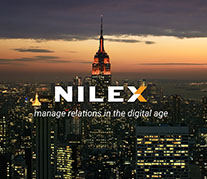 Nilex introduces new mobile application using latest web mobile technologies, full optimized for iOs, android systems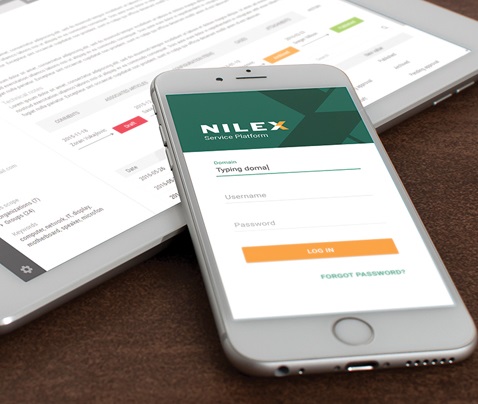 Nilex releases the Enterprise version of NSP including a new Self Service Portal fully optimized for web and mobile clients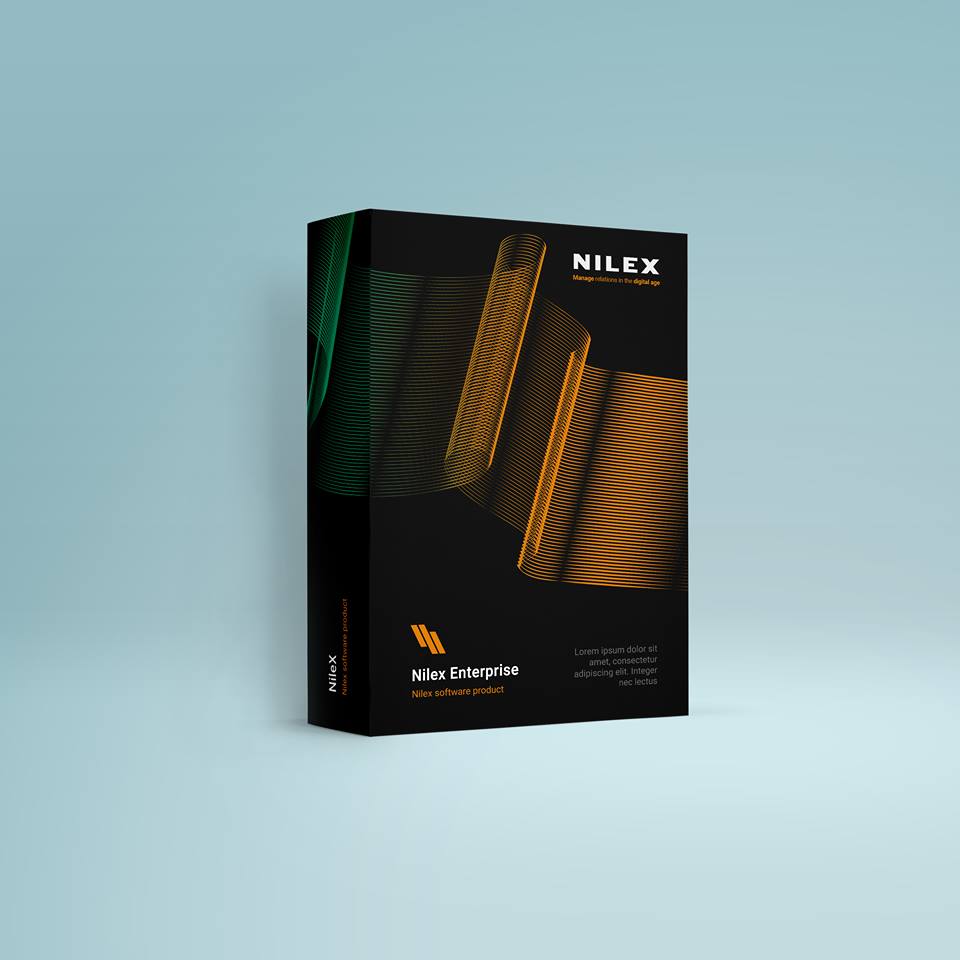 2016
NilexPRO receives PinkVerify ITIL 2011 certification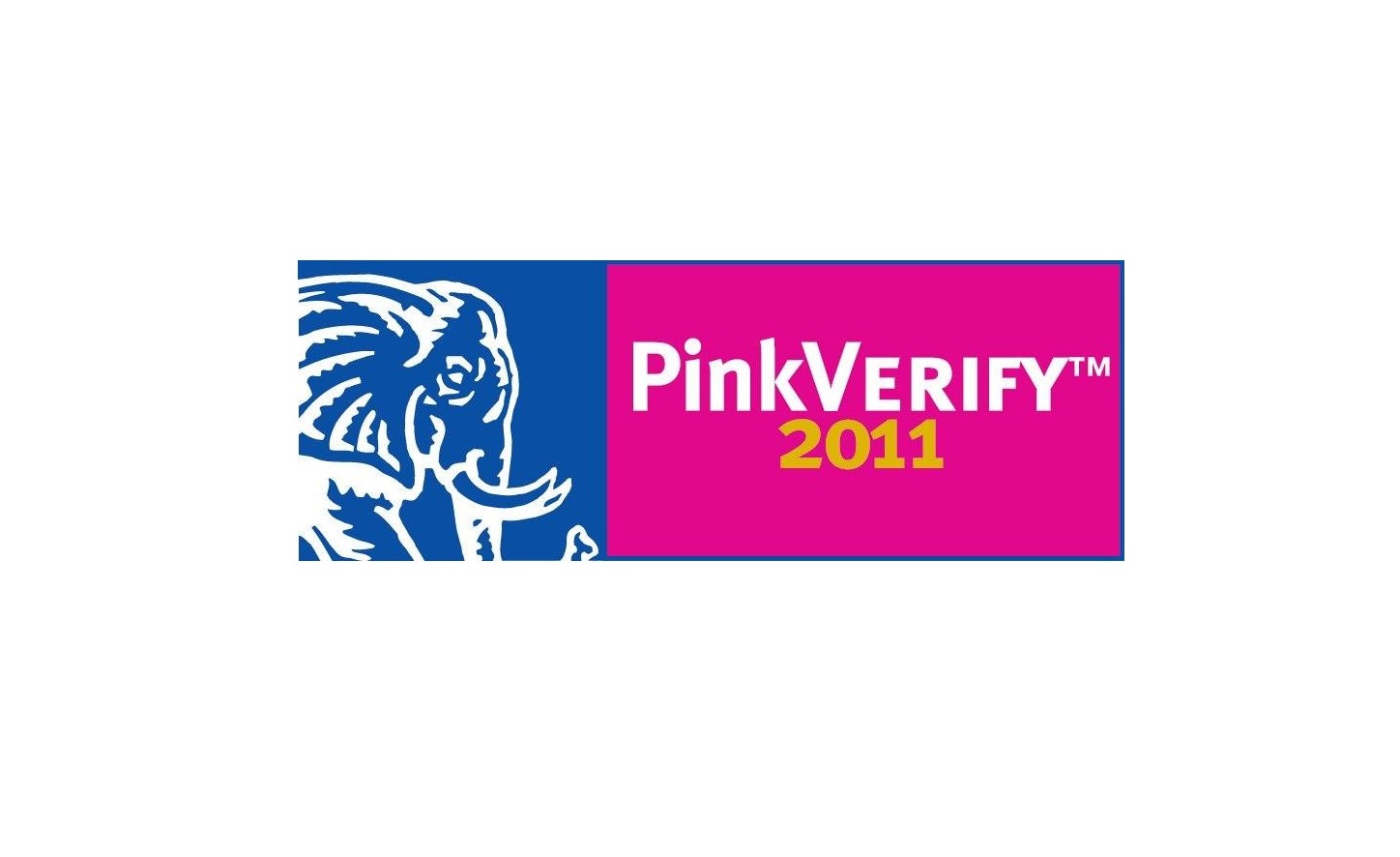 2015
Nilex includes new frontend technologies AngualrJS, NodeJS and Grunt in Nilex Service Platform (NSP) project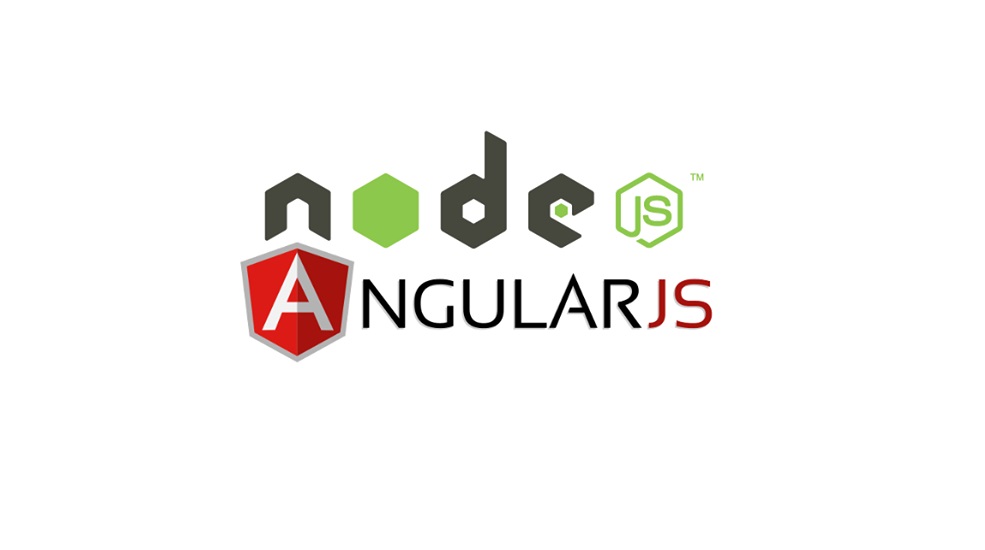 Nilex launches next-generation support platform with the product NilexPRO including new CMDB management and Contract management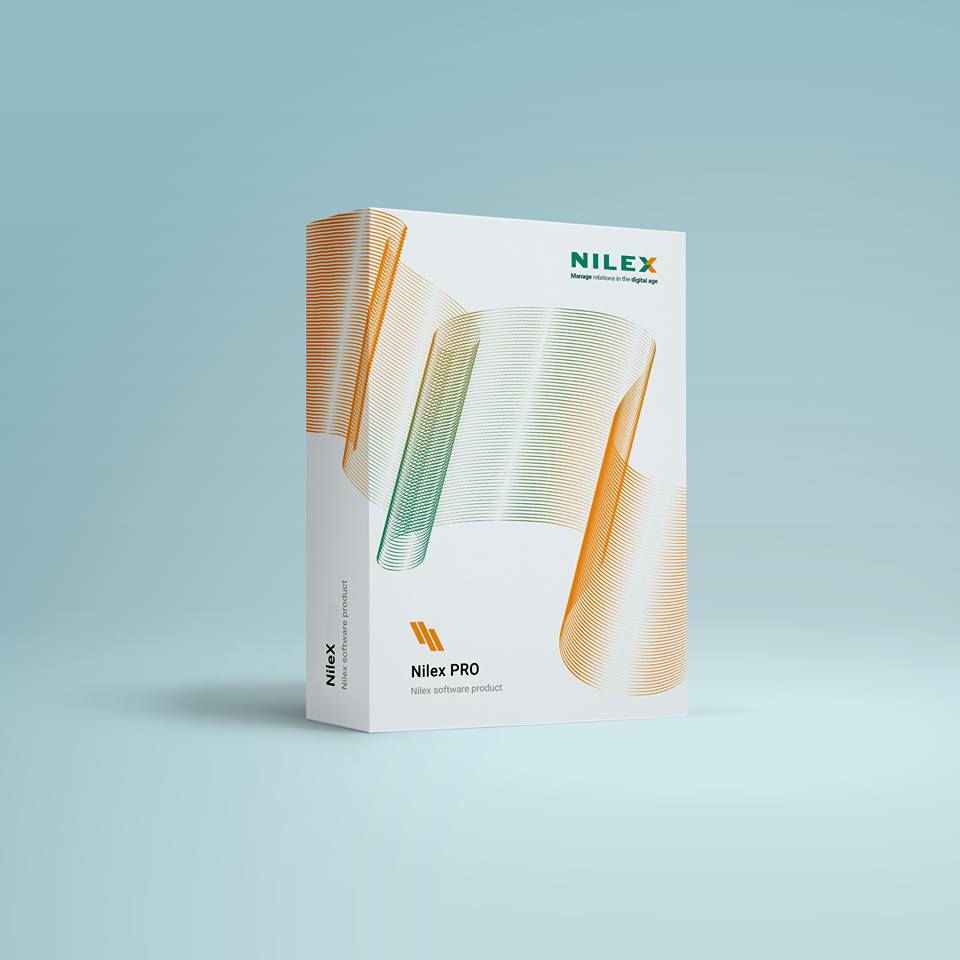 2014
Nilex launches next-generation platform with the product NileXpress for handling all types of cases with a user friendly interface built in HTML5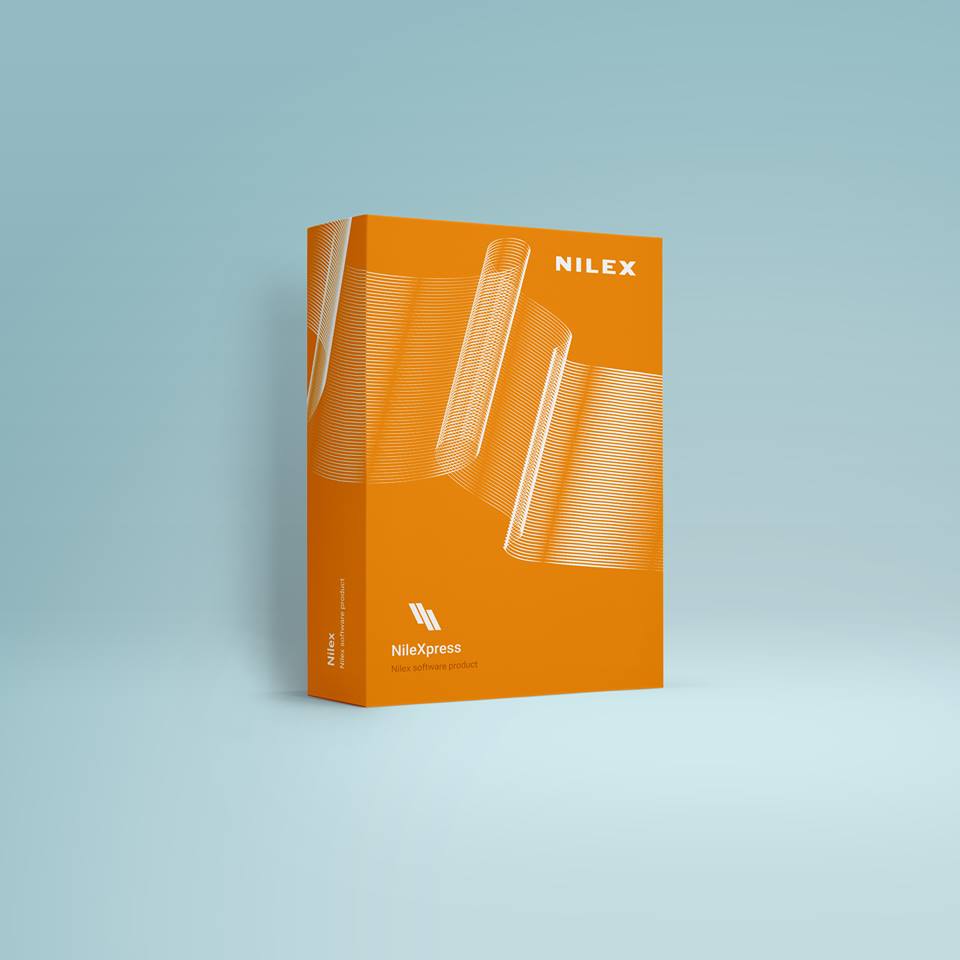 2012
We begin global expansion by getting partners in Poland, Turkey and Austria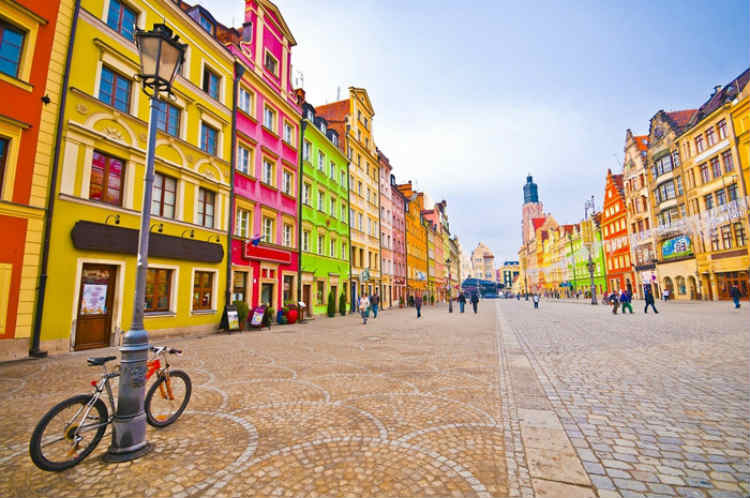 2010
We launched a native app for iPhone, Android and Windows Phone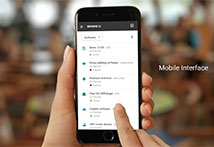 2009
Nilex Enterprise receives PinkVerify ITIL V3 certification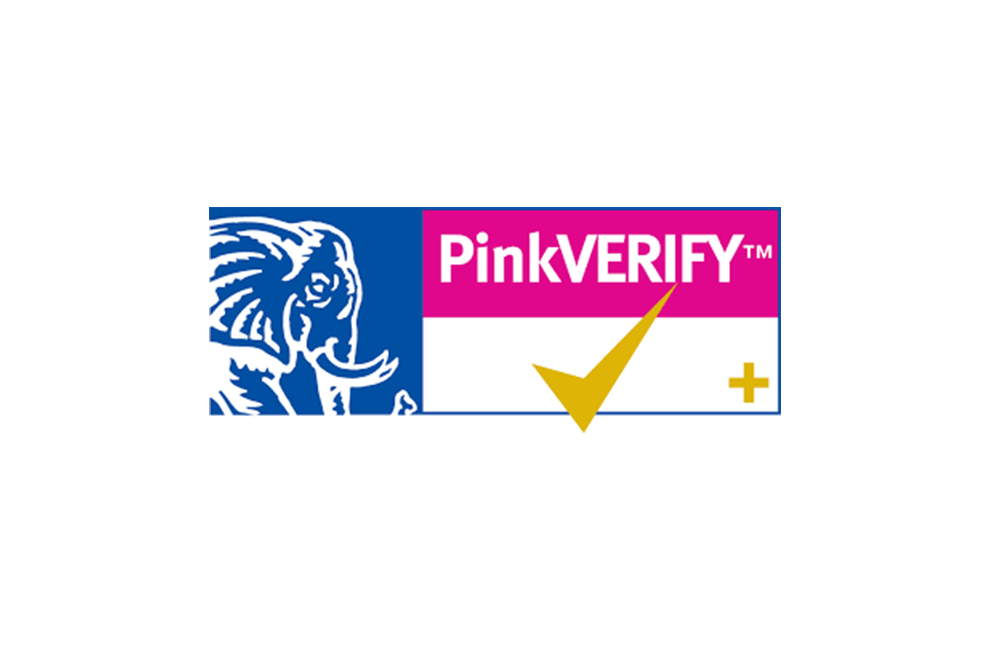 2008
Nilex has been named as a Gasell Company by Dagens Industri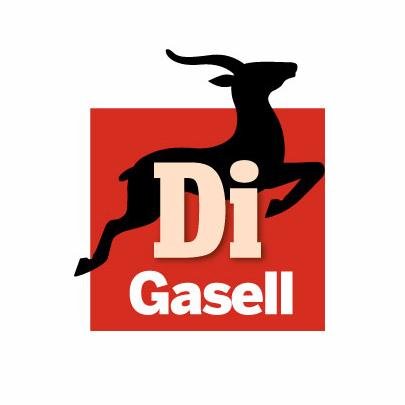 2005
Nilex signed a cooperation agreement with a partner on Danish market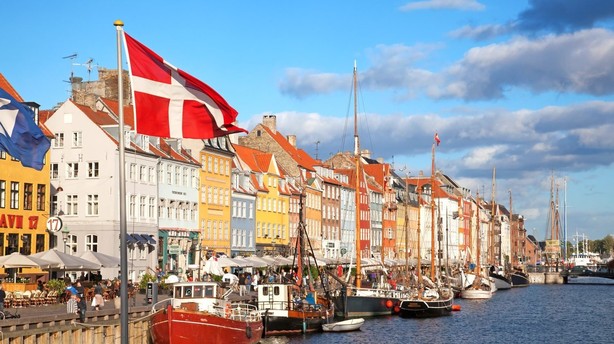 2004
NilexPlus receives PinkVerify ITIL certification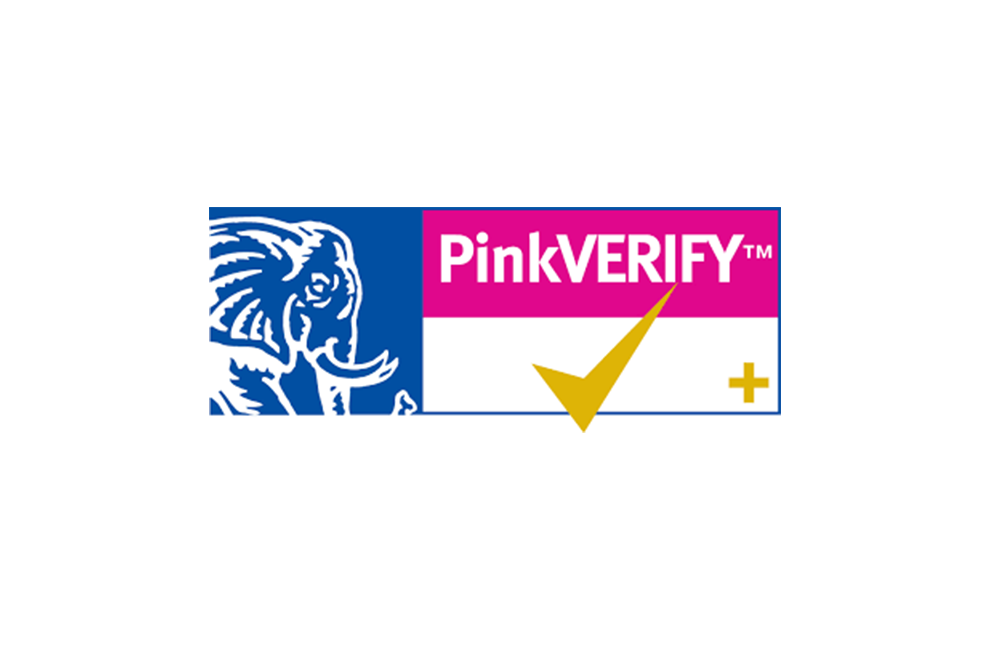 2002
Nilex launches a mobile solution for cases handling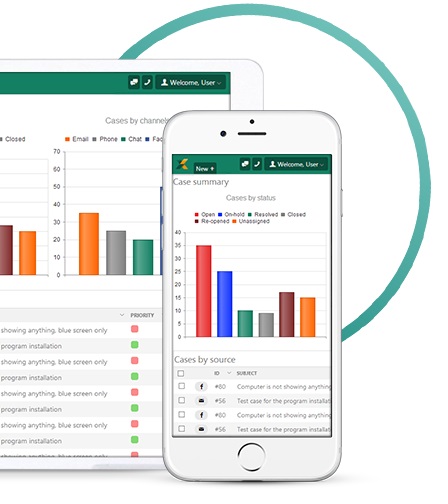 2001
Nilex signed a cooperation agreement with a partner on German market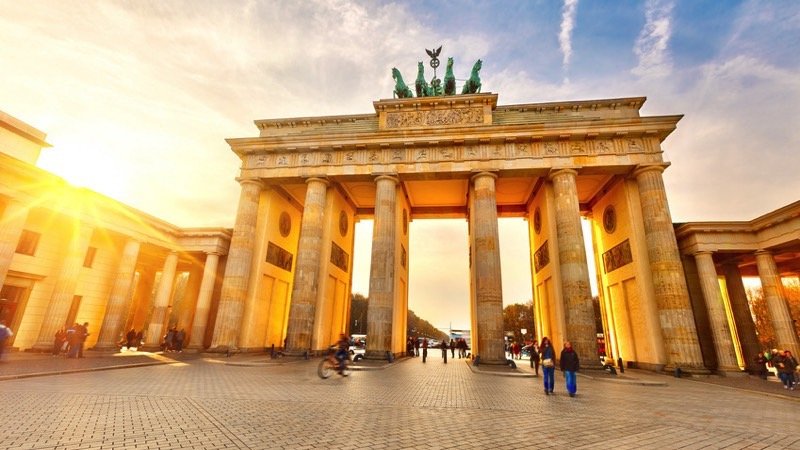 1998
Nilex launches an integrated Helpdesk and Inventory system with the vision of providing solutions which help organizations to keep track on their cases and inventories regardless of size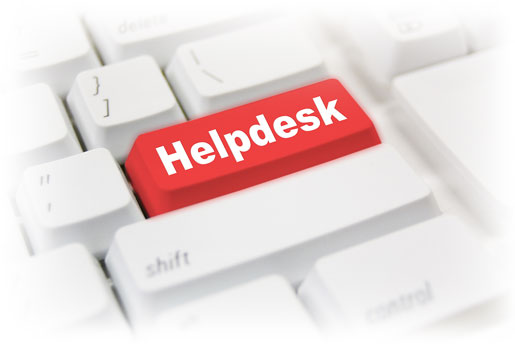 1996
Nilex introduces Inventory system and mobile solution for registration and inventory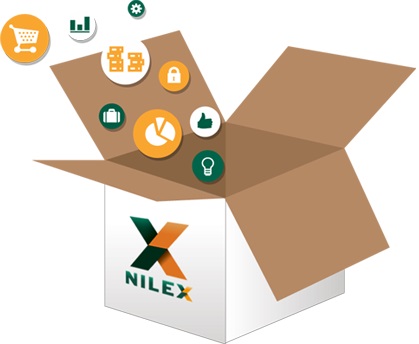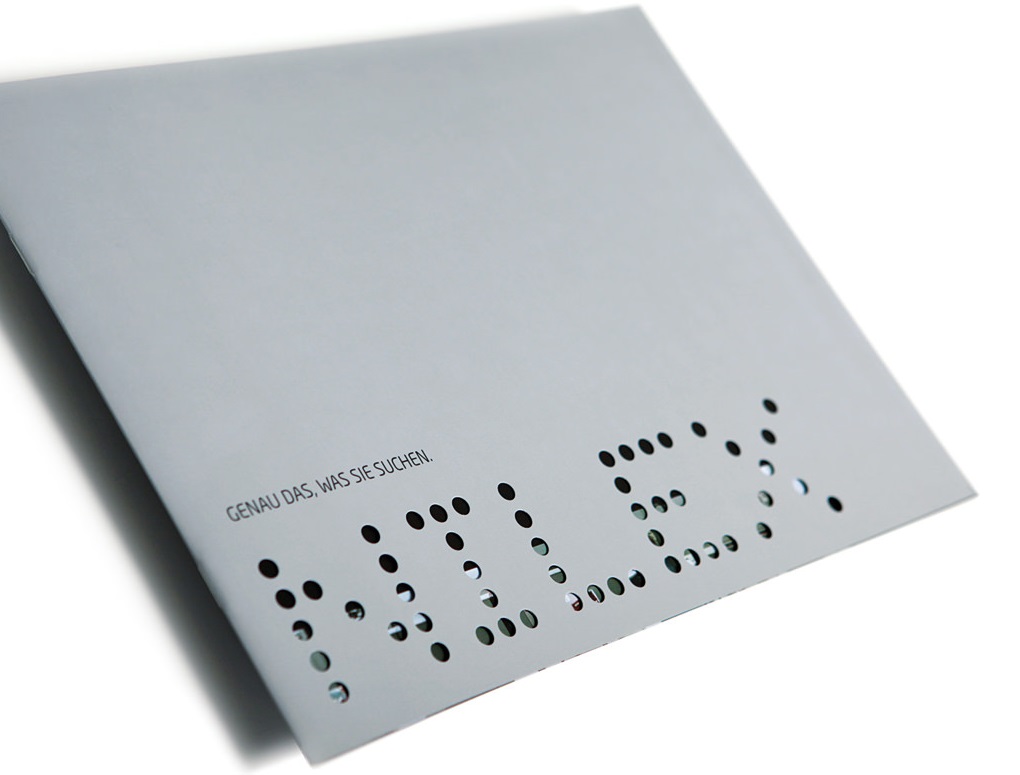 1993
Nilex is founded and introduced on the Swedish and Norwegian markets with selling tamper security labels