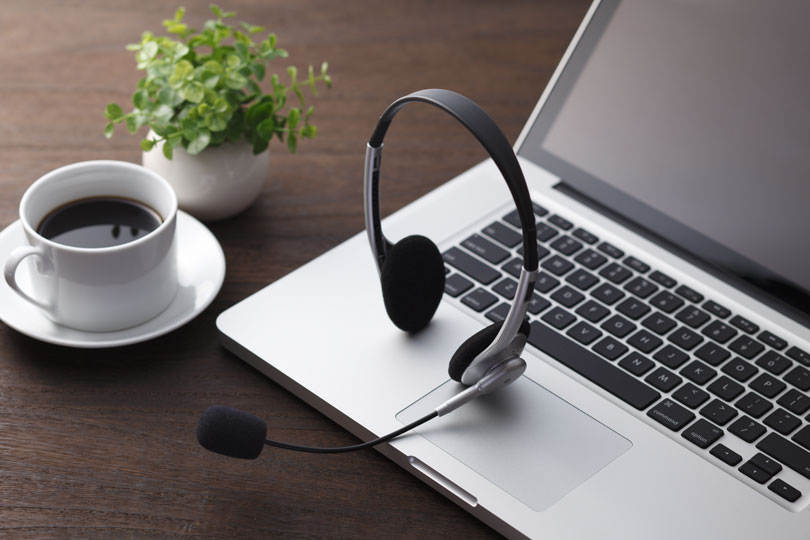 Customer Support
If you need customer support 24/7 service, available under all the 365 days, you are on the right place.
If doesn't matter if your support requests are received from email, phone, system or contact forms on website, Nilex can help you manage all of them on one place. You will be able to resolve easy all the customers' requests, classify them and provide each customer timely information about the status of his request, problem or wish.
In addition, with Nilex support solution, your support team can get automatic reports that can be directly delegated to specialists in that area that the case is connected with.