Nilex Maintenance
Keep the overview
With Nilex maintenance, you can keep track of your computers, mobiles, machines, or properties. It is a versatile solution that can help your organization maintain its overview. Try Nilex Maintenance, free of charge.
Try for free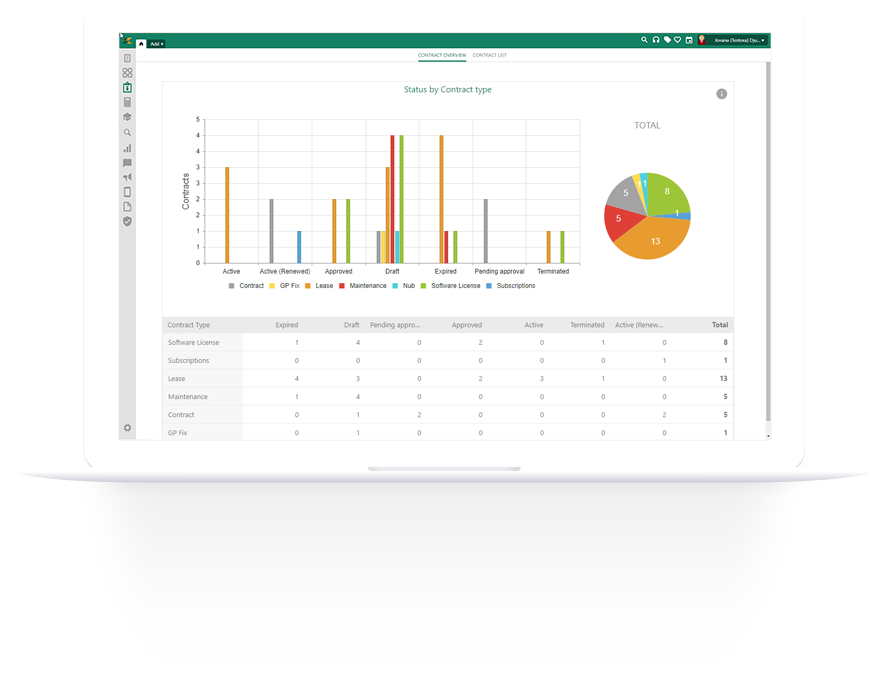 Benefits of
Nilex Maintenance
Cost effective and easy to get started with
No extensive programming is required to adapt the system to your business. The configuration is done in the interface and free updates are included in the price. We offer on-site or remote training. Each delivery includes our digital info center.
A complete solution for maintaining your equipment
With our product you get a complete solution for maintenance in your business. Case management, contract management and the ability to set reminders for when, for example, equipment should be on service
Super search with Elastic Search
You can search all fields and objects that you store in Nilex Maintenance. Mail and attachments can also be searched. With our super search you can quickly see which equipment has been most in need of maintenance over a specific period of time
Portal for error reporting
Customers and employees can report errors through our portal or mobile. You can control which form for the error report to be displayed depending on who is logging into the portal. With this solution, your customers get a platform to register error reports, which leads to increased overview.
Cost control with
full transparency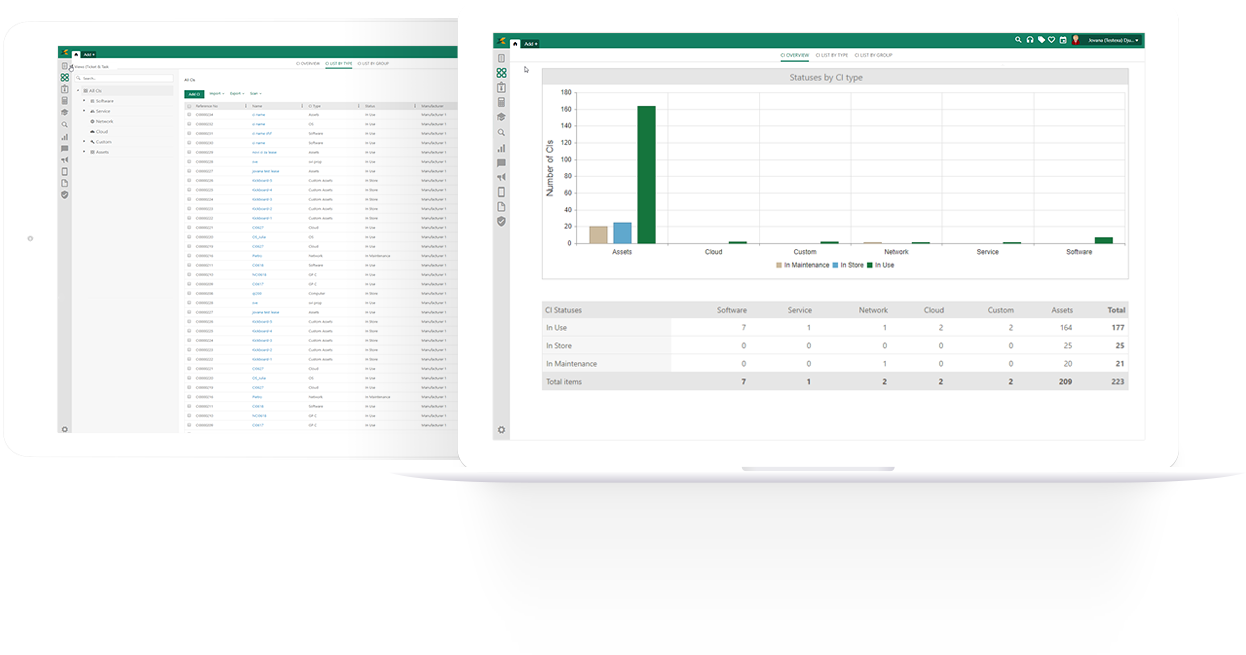 Download
our whitepaper
Thank you for downloading our whitepaper.
View your
Package
21900
SEK / Annual invoice
Service and support are included
Flexible pricing
Free trial for 30 days