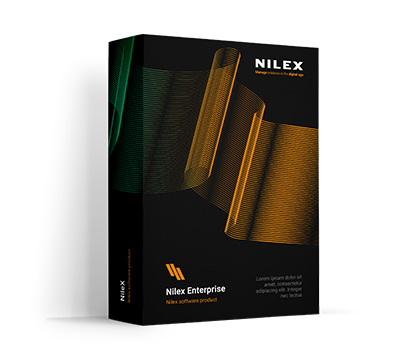 Nilex Enterprise® is a fully scalable system suite developed for organizations and businesses with high demands on its service management solution.
As all in one solution, Nilex Enterprise enables complete ticket handling management, asset management, knowledge management and powerful functionality for approval flows in Service catalog connected with full control process of ordering including invoice and billing. In addition, this solution gives possibility of tracking and measuring time for maintenance and work on ticket.
Nilex Enterprise as complete software system integrates all functionalities needed for successful doing business in medium and large organizations, along with faster resolving complexed requirements and no need for additional software solutions.
 
Product is intended for:
Medium and large organizations looking for complete software systems
Very complexed business processes
Companies with need for full control of processes and services
In numbers:
Inventories: Unlimited
Supported features: 47
Advantages of using:
Extremely flexible
Integrated with external systems
Without limitation