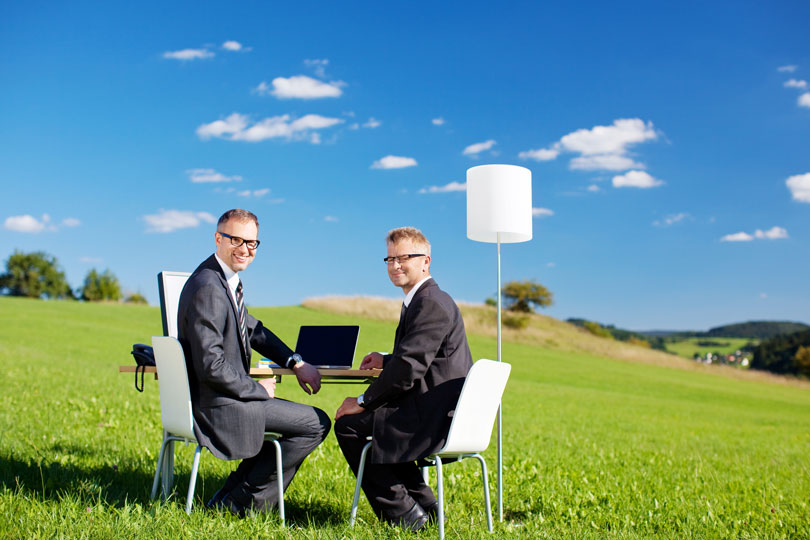 Field Service Management
Manage your departments in more efficient way and avoid mistakes for late and incomplete information delivery. Keep track of all components in organizations' fields, have a look into inventory management, scheduling, customer portals, work orders, products availability or knowledge bases and cover the entire business cycle.
Nilex Field service management (FSM) will help your organization to manage workers and the resources in more efficient way, save time spent per one customer, integrate information in one place, increase efficiency and reduce costs.  This solution will enable you to provide better service and experience to your customers as well as communication in real time and sharing information about products or status of received issues to resolve.