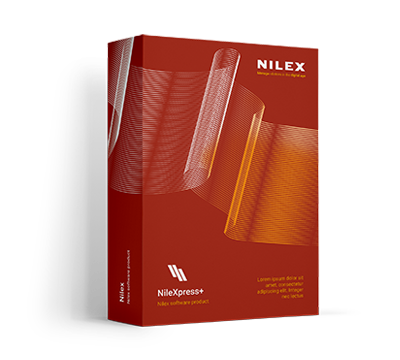 NileXpress Plus® is made for all companies that need extra functionalities - for their assets and managing contracts, beside standard package which includes only Ticket Management.
Since it is Cloud based, it doesn't require additional hardware and software resources to install. This product allows everyday tracking and managing all the inventories inside organization within centralized system. By using smart Nilex Network Scanning, you can save your employees time and easily scan all devices in the system. In addition, this product allows collecting all contracts in one place with the ability to control access, monitor due dates and get automatic renew and reminders.
Main advantages of this product refer to efficiency and time saving while scanning all the inventories and controlling all the contracts, plus possibility of integration Inventory system with already exist Ticket Management system.
Product is intended for:
Companies with need for managing inventories
Companies with need for handling tickets
Companies with need for managing contracts
In numbers:
Inventories: 500
Supported features: 18
Advantages of using:
Quick installation and implementation
Centralized inventories
Smart discovering assets