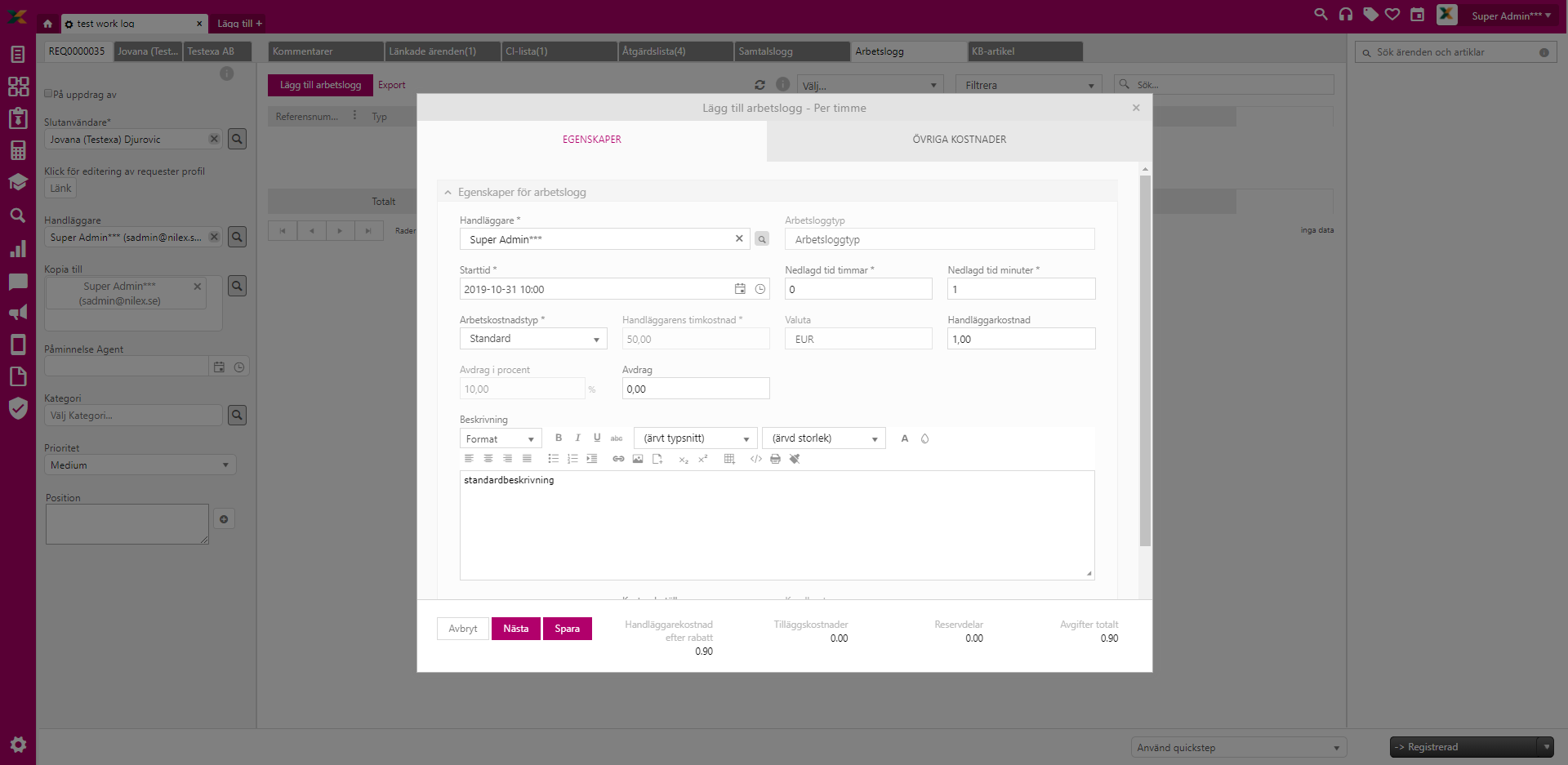 Work on ticketing
Nilex worklog financial management will allow you to track finances related to work on tickets on your customer accounts. The flexible solution allows setting up different accounting rules for each customer account. Within the work order on the ticket, in addition to tracking the time spent on each ticket, you have the opportunity to monitor and additional costs such as travellling or accommodation cost, gasoline, spare parts, etc.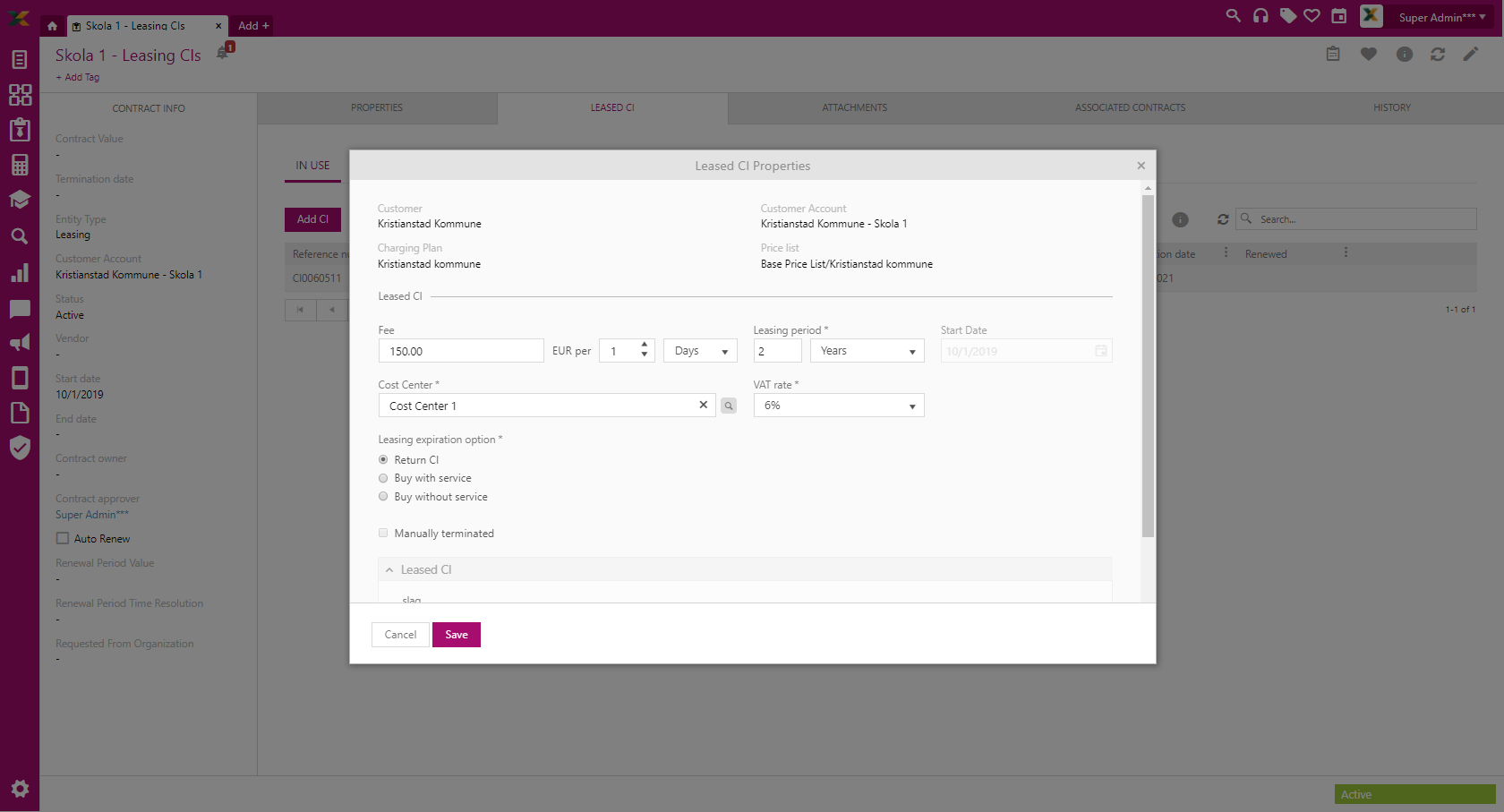 Renting equipment
With this feature you can easily keep track of all the equipment you rent to your customers. You have an overview of the number of equipment leased, the period it is rented for, prices, need for service, as well as the ability to export generated invoices and import into your financial system.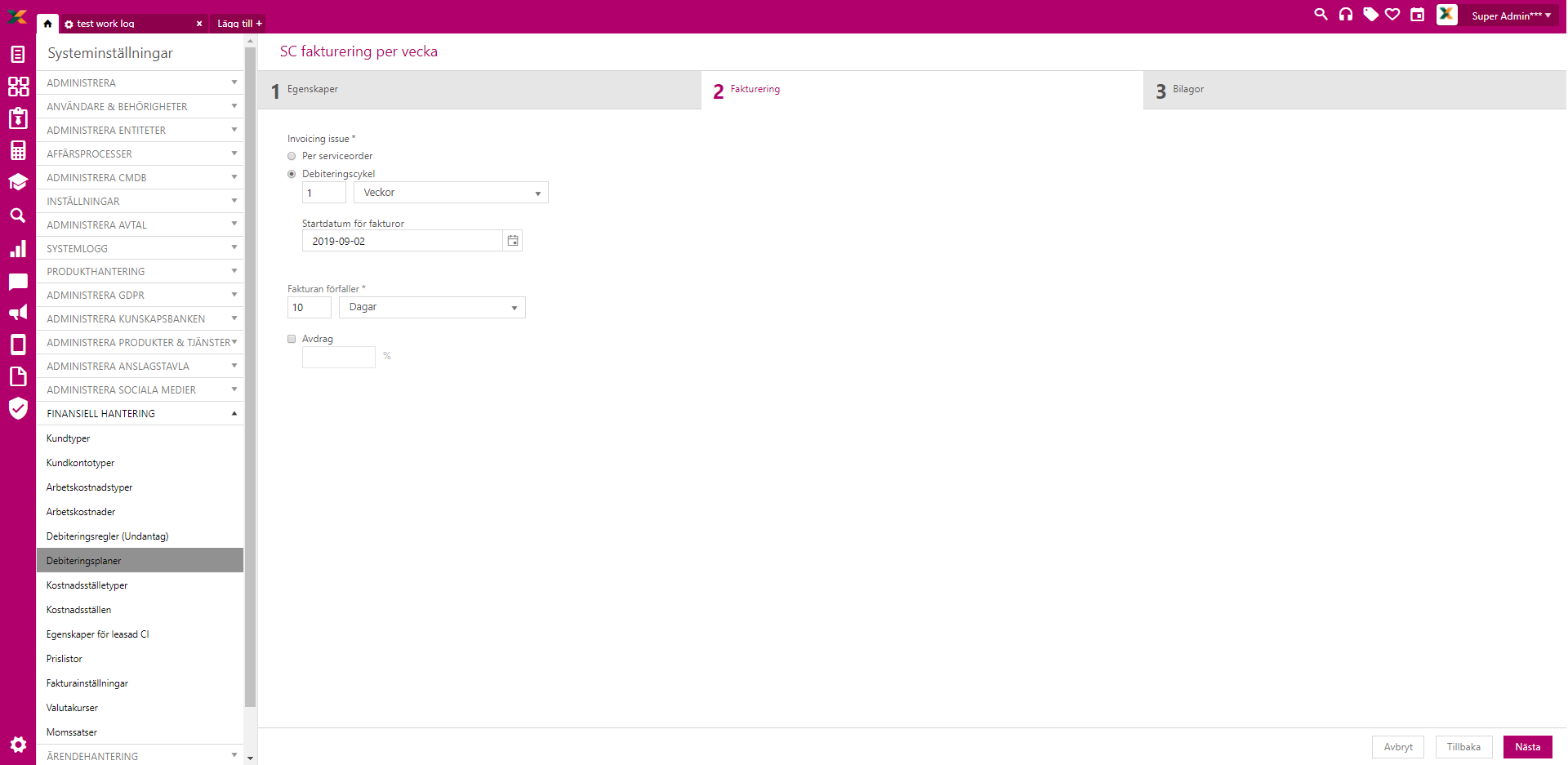 Purchase through Service catalog
Keep track of all your costs for ordered services from Service Catalog with Nilex financial management. Invoices can be generated automatically after the purchase is completed, or you can formulate the rule for receiving invoices periodically ( for example once a week or monthly) with the summarized costs for that time period.
—
Monitoring rented equipment
—
Monitoring costs for services