Some of our satisfied customers
Over 40.000 installed licenses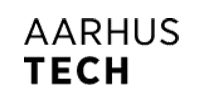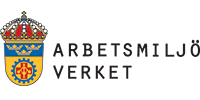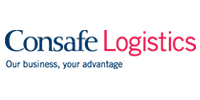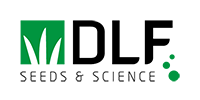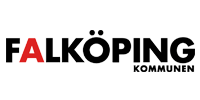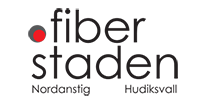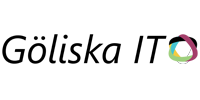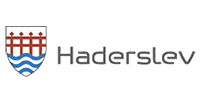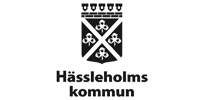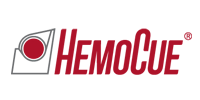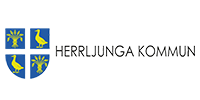 Customers
Over 40.000 installed licenses
Our experience with Nilex is very positive! We got efficient, time saving, knowledgeable, simply to use solutions that fit perfectly our needs and budget also!

Chrisitan Pitsch
Head of Information Technology CESifo Group Munich
Nilex enables our Servicedesk to function at the highest level of efficiency and to provide great customer service.

Jimmy Alexandersson
Quality Manager Office IT-Partner Borås
We use Nilex software because it suit our needs with flexibility of use on different locations.

Oscar Brenton
System Administrator ServiceDesk Bulten AB