Make your own layout and widgets
Design your own layout in terms of arranging position of elements on portal as you want, manage colors for buttons and other user interface elements, plus special settings for header and footer on portal.
With this function, you can adapt portal in accordance with corporative requirements. If you use portal with more than one language, it is very easy to set up the translation all the UI parts.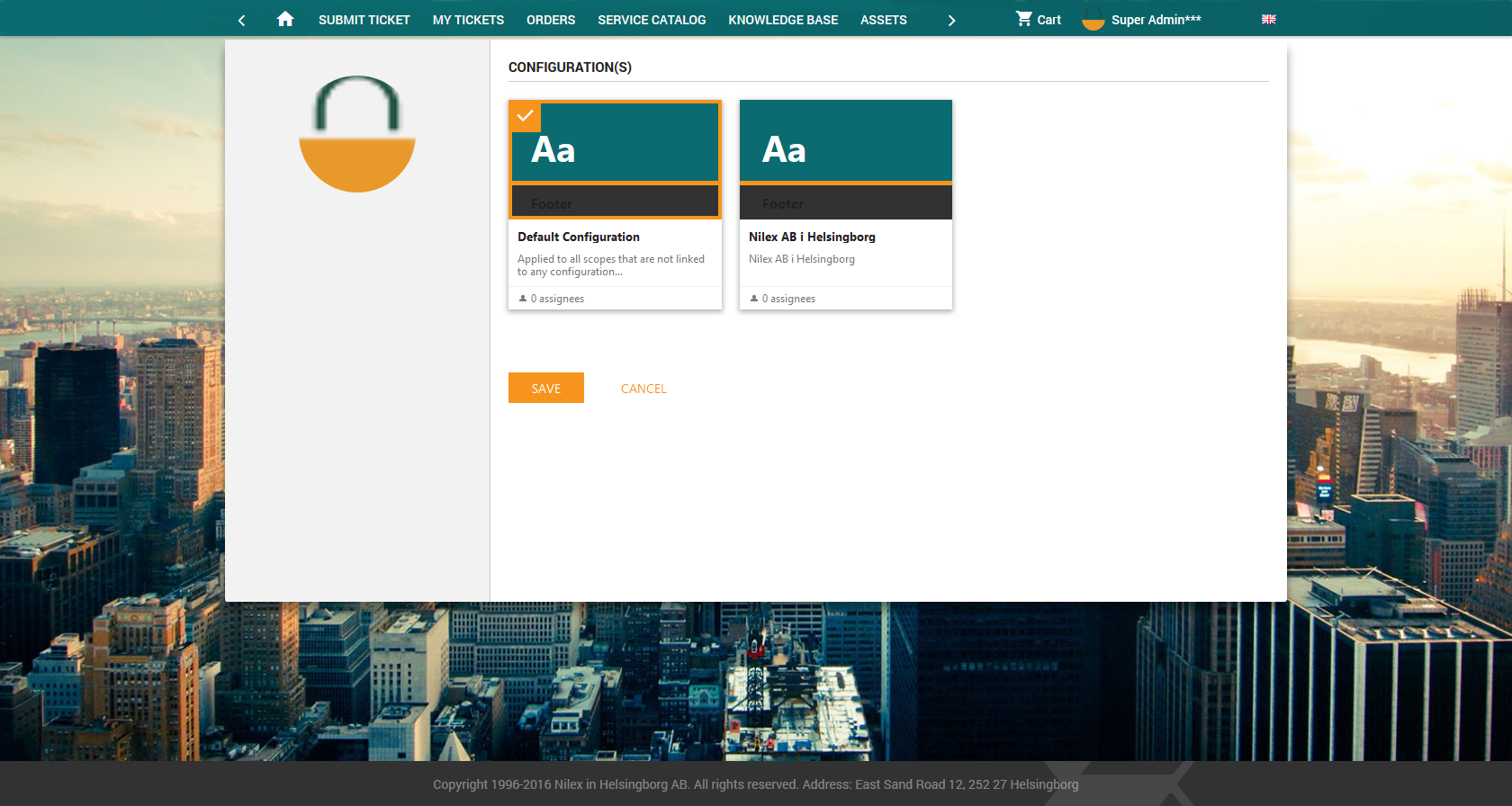 Unique theme for everyone
NSP gives possibility of creating multiple themes, where one specific theme can be activated in accordance with your business rules. Define different themes for different departments in your organization. Adjust theme for specific group with rules where that theme can be applied.
With help of scope management smart organizer, every user will get a feeling of configurated system specially for him.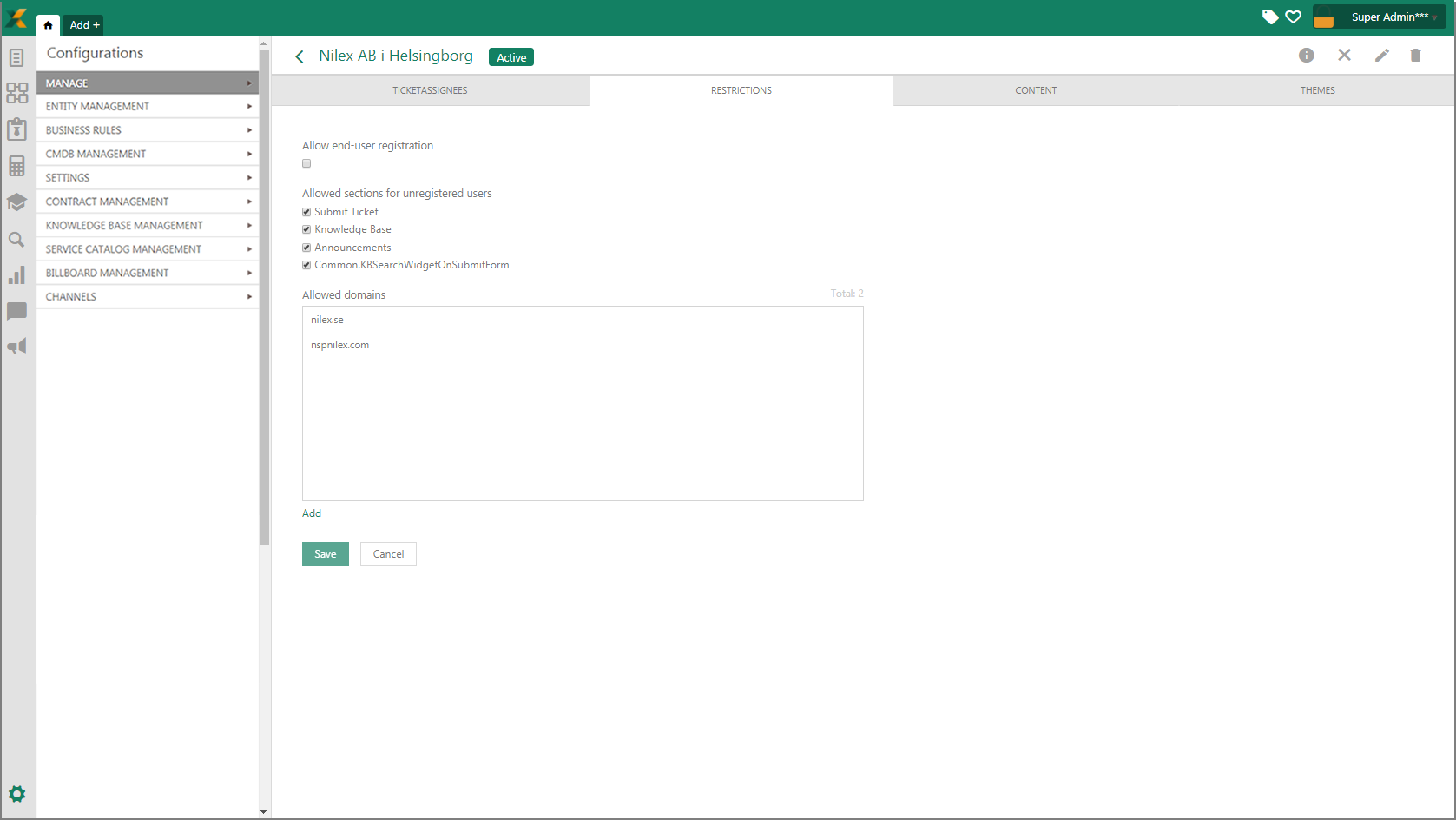 Branding for anonymous users
NSP takes care about your anonymous customers. With this functionality, you can define layout but also certain restrictions. With branding restriction help, you can simple define limitation of access to the portal.
If you want to enable self service registration on portal, you can define list of available domains plus availability certain functionalities for anonymous users. 
 
Implemented functions:
—
Manage shape of UI elements