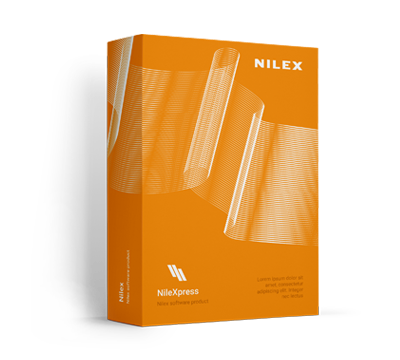 NileXpress® is a web based case management system that allows keeping track of requests, incidents, problems, changes and tasks. 
It can be used in a variety of areas. Since it is made flexible enough to match individual needs and different businesses, it is appropriate for using in both, public and private sector. It is not limited to user support because it can be used for managing tasks to new employees, basic reporting, change management and related operations. 
Main advantages of this product are speed and price. Process of implementation is very quick and cost of implementing this software is minimal. 
 
Product is intended for:
Public and private sector
Companies with need for handling tickets
Companies with focus on minimal hardware requirements
NileXpress in numbers:
Number of tickets: unlimited
Supported features: 13
Advantages of using:
Easy implementation
Cost – efficient
Support all businesses