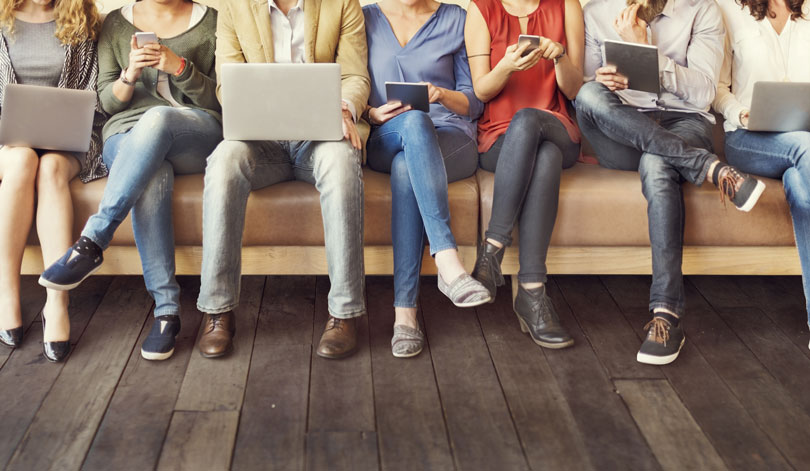 Social Media Monitoring
In order to follow processes in new digital world, companies must also exist in social networks world. Global expansion of Internet leads to thousands of unstructured information and data that can be used as free tools for business growth. Nilex Social Media monitoring gives you possibility to improve your user experience and maximize the effect of collecting data from social media channels.
Set the target, define what kind of information are important for you, identify and assess what is being said about your company, product or brand on the Internet. Spare your employees time while maintening social networks channels. Instead of that, focus them on analizing results and information obtained through social channels like - tracking posts, comments, tags, reviews, messages etc.