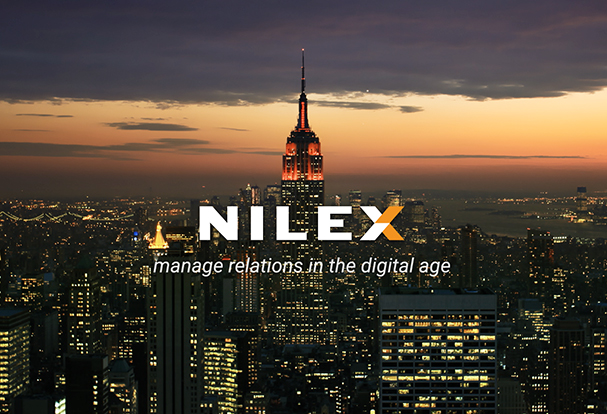 Advantages od NSP Malmö release
Listening carefully to our customers wishes and needs, taking into consideration also trends and best practices in developing ITSM systems, NSP has gone a step further and in that sense Nilex has issued a new version of the software. The Malmö version is very different from its previous versions. Finally, Nilex managed to enable the scalability of its application, which means that you can now launch NSP Self Service Portal and NSP Agent Portal as two independent applications on your servers.
The main advantage of the new NSP Malmö version is that the Self Service Portal represents a new application that has been developed in accordance with the latest standards of new technologies in software development. Nilex Self Service Portal is a web application that is fully optimized with full response design that automatically adapts to all client devices regardless of whether you access it through your desktop, laptop, tablet, or mobile device.
The most important changes in the functions are reflected in: new powerful Self Service Portal, Service Catalog with web shop, Knowledgebase Management with support of knowledge Center, Facebook and Computer Telephone Integrations, Announcements, widget supported dashboard etc. At the end, we devoted a lot of our time in optimizing system performances and solving previously identified errors.