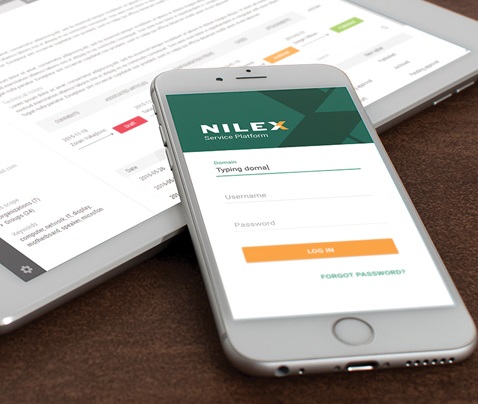 Big changes in Nilex
For the last three years, Nilex has been recording progress in developing ITSM solutions and constant growth in business. In order to adapt to rapid and everyday transformations in the IT world, Nilex has developed a new system based on new and modern technologies. The goal of creating NSP is to enable clients to keep pace with modern and easy solutions for support and maintenance.
In addition, we created a mobile app to enable users to operate and use mobile phones so they can do everyday business more quickly and efficiently. Guided by new IT trends such as mobility and social technologies, we have also launched our new website to clearly present our new products and new functionalities. In order to save our customers time, we have also developed possibility of ordering products directly on website with clearly represented comparison of our solutions.