Business Case - Housing cooperatives and property managers
Housing cooperatives have recently been a very hot topic. We hear more and more about the issue of moving away from this type of housing to housing communities. However, this does not change the fact that there are still many housing cooperatives across Europe and the inhabitants of towns and cities that create them place new expectations ahead of the management. One of them concerns the possibility of downloading any information about the payment status as well as the possibility of submitting all types of reports and complaints.
The Nilex solution works perfectly in this field and it can be said that it is a leader on the Scandinavian market. A lot of municipalities and communities have invested in modern IT solutions.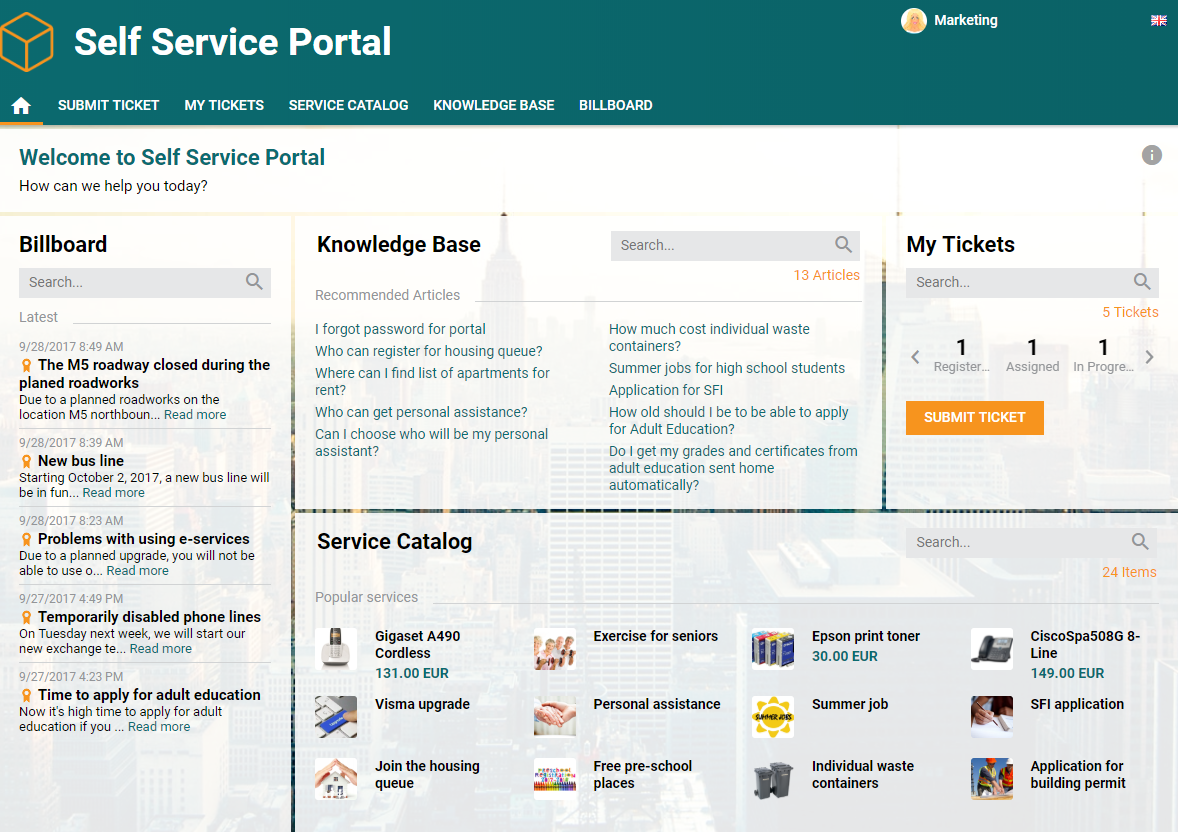 The most interesting functionalities of the Nilex Service Platform include:
• Effective and transparent communication
• Service of queries of residents and tenants of premises
• Central residents database
• Counter reading and registration as a notification in the Nilex system
• Management and monitoring of contracts
• Opinion survey
The advantages and benefits of the Nilex solution:
• Reduction of costs related to handling customer requests
• An increase in the number of inhabitants, which does not increase the costs of software support
• No investment outlays
• Fixed and competitive monthly fees for using the service
• Freedom of choice, you use as long as you like it
• Readiness to meet the requirements of market regulators and energy suppliers
• Dynamic reporting of collected data
• Tool support for technicians and subcontractors
• Professional service of applications.
• Modern work tool