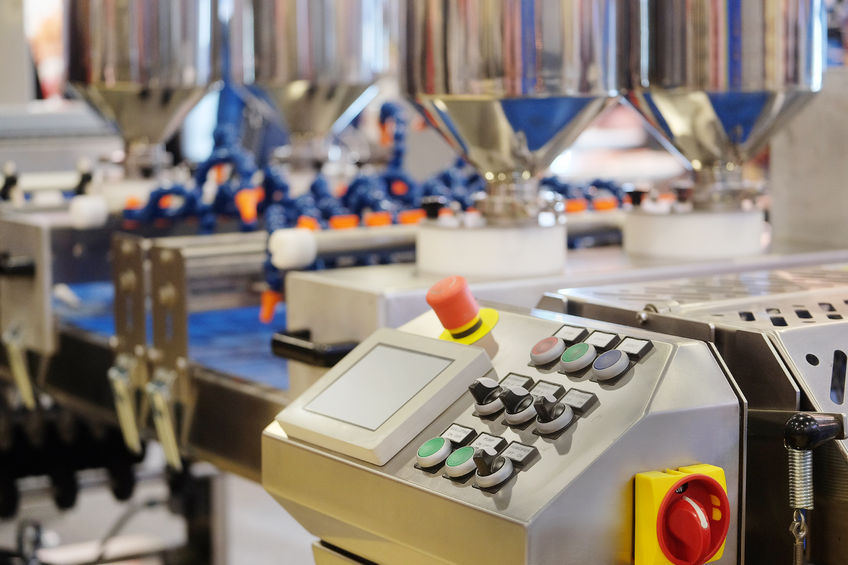 Process control on the production line
It is not difficult to imagine that every action wrongly performed in the manufacturing process requires not only repeated execution, but often involves losses, which can be counted in hundreds of thousands. The earlier detected and reported deviations, incidents or problems in the manufacturing process, the better. This will allow not only proactive action in the case of such actions in the future, but also create a valuable base of experience, on the basis of which we will be able to see the cause and eliminate it.
Thanks to the appropriately modified functions of the Nilex Helpdesk software, any detected failure in the production process will be reported and saved to the central database. This in turn will allow further analysis of the problem, assigning a repair task to the appropriate person or production support group. All that will lead to higher quality and reduced costs in the production process.